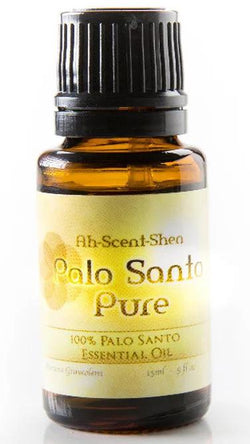 Sacred Wood Essences
PALO SANTO - PURE OIL
100% Pure Palo Santo Essential Oil undiluted 15ml. The aroma is much stronger and more medicinal. Great to use in diffusers, baths, palm inhalation or as a unique oil in a custom essential oil blend.
DO NOT INGEST and USE carrier oil when applying DIRECTLY ON THE SKIN.
All sizes, dimensions and fabric descriptions are listed at the bottom of every individual product description.